THE CONCLUDING CHAPTER OF CRAWFORD
Anna & Hal LeSueur Duplex Apartment

(circa 1958)
105 S. Mansfield Avenue, Los Angeles, California 90036​​
​
Joan's mother Anna, and brother Hal, lived in this duplex apartment at the time of Anna's death on August 15th,1958. Hal continued to live in this apartment for a short time afterward before moving into the Parkway Motel at 1212 Alvarado Street in Los Angeles.

This duplex apartment building was built in 1925 at the corner of South Mansfield Avenue and West 1st Street.
​Anna and Hal's apartment was approximately 3,100 square feet and located on the bottom floor. Additionally, the apartment featured two fireplace and had three bedrooms, two full bathrooms and one half bathroom.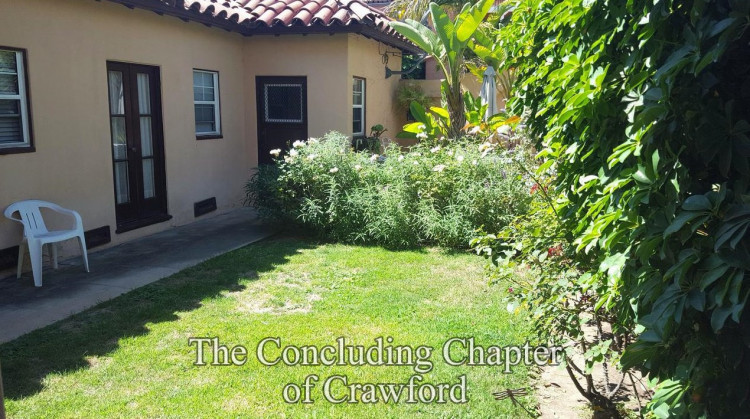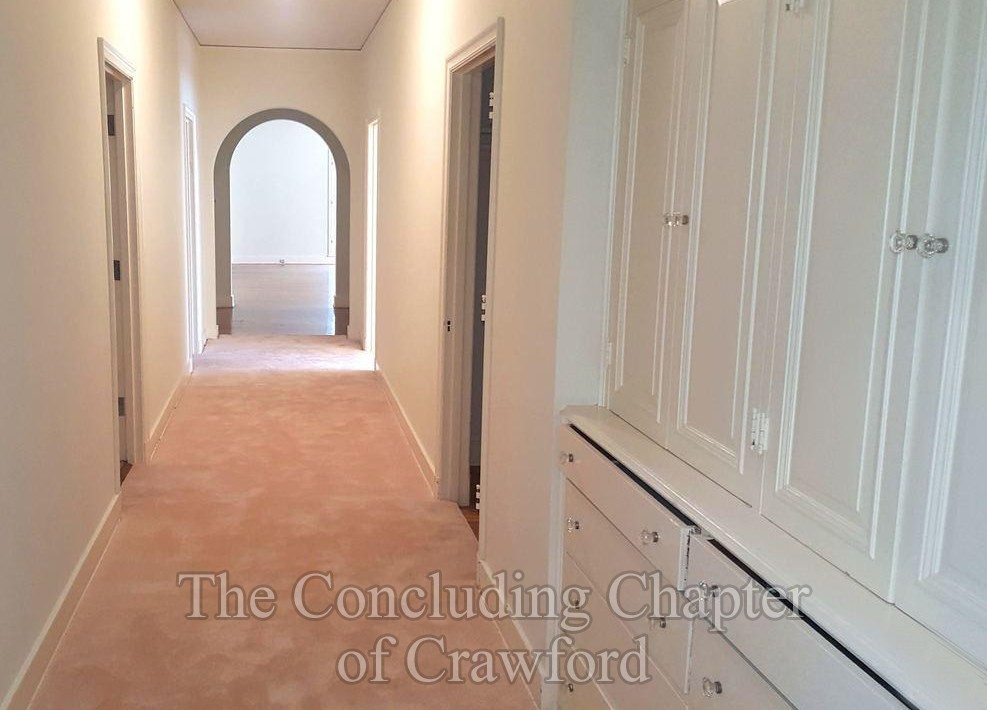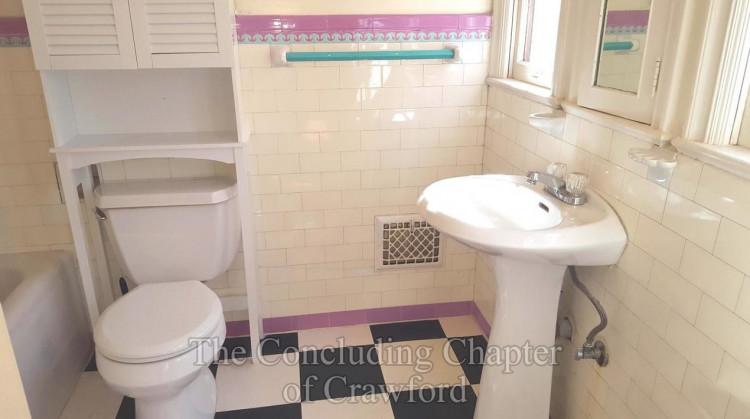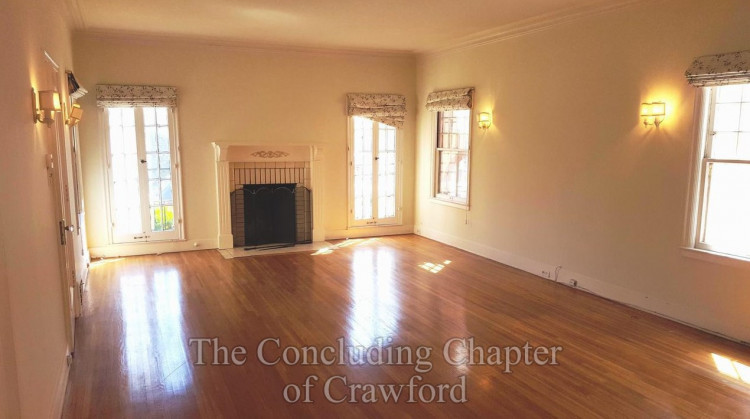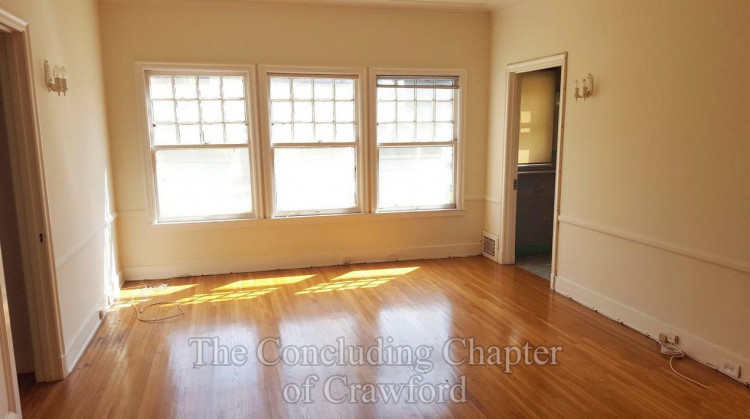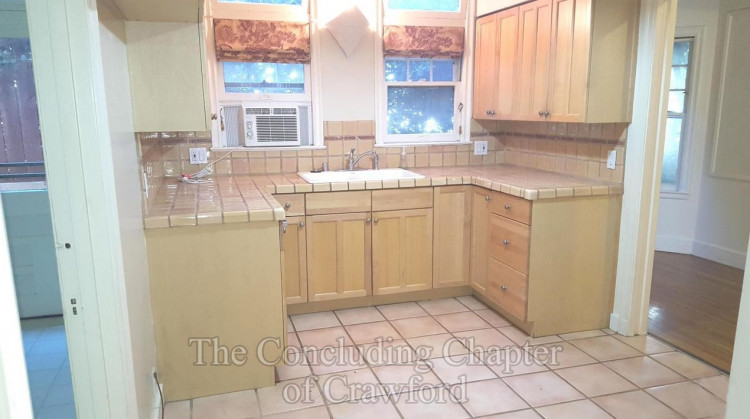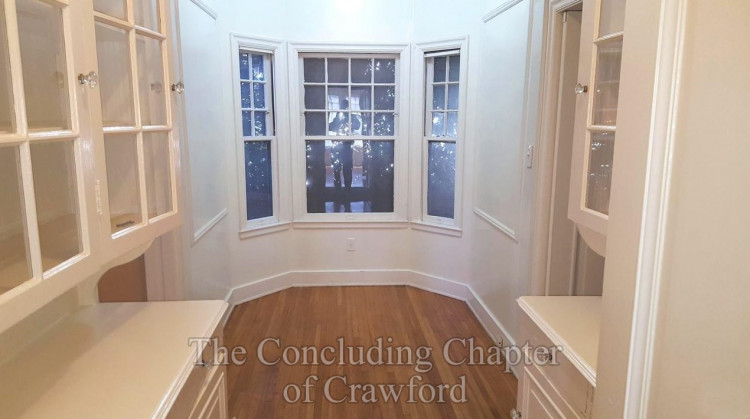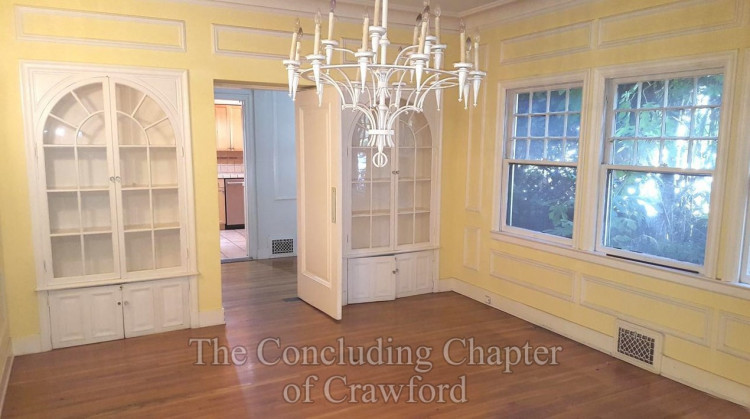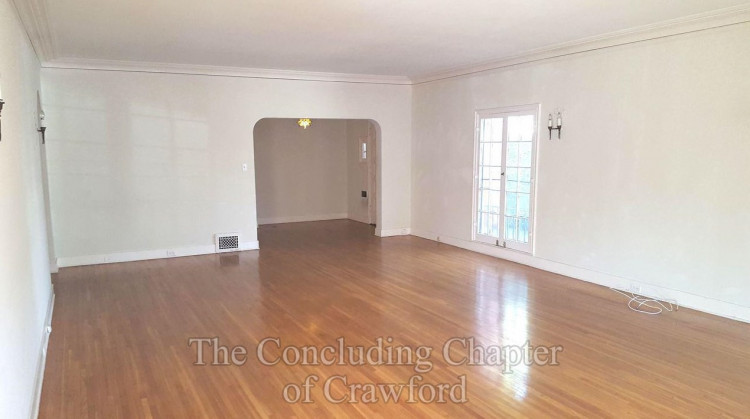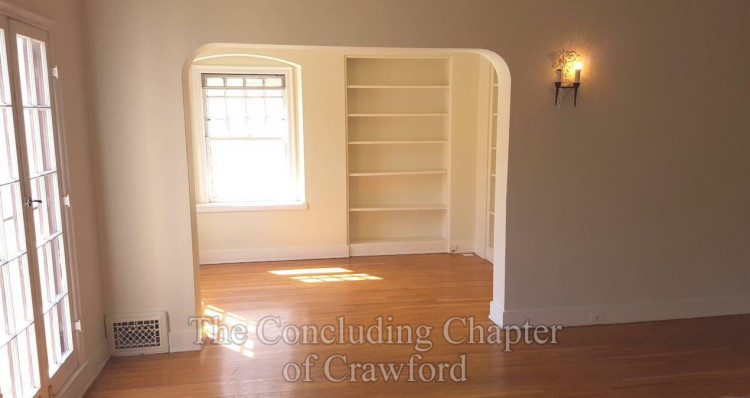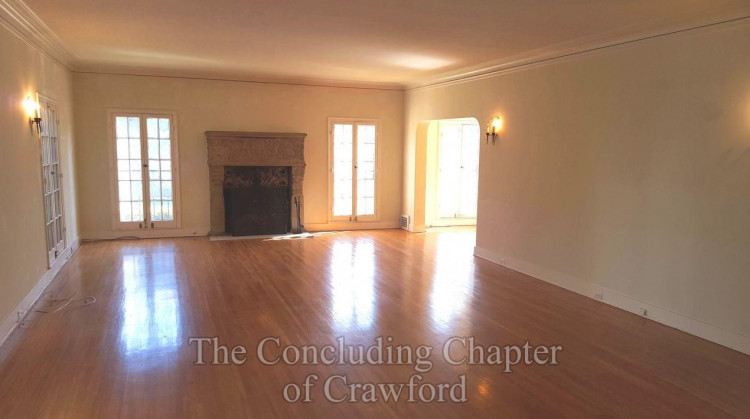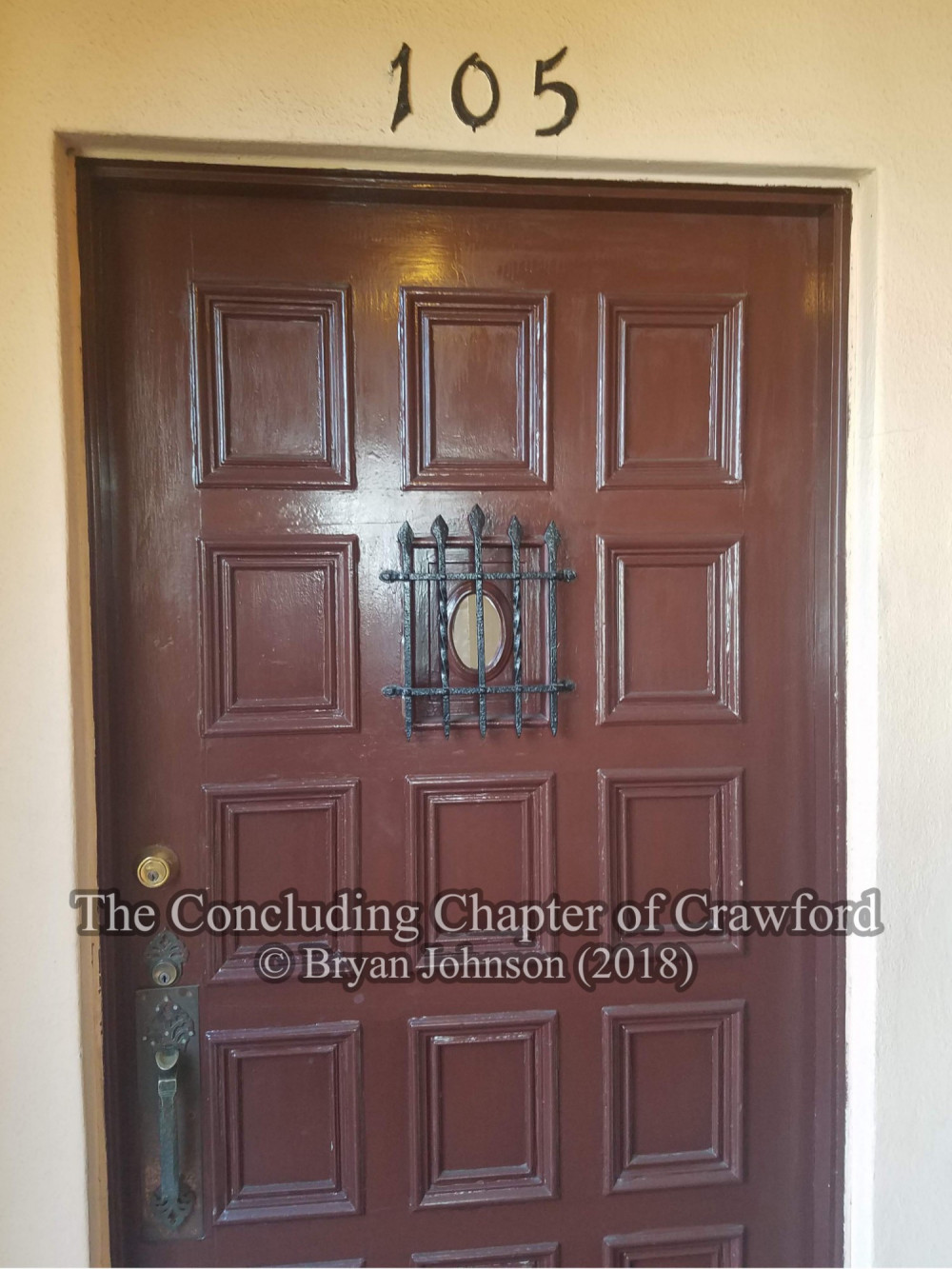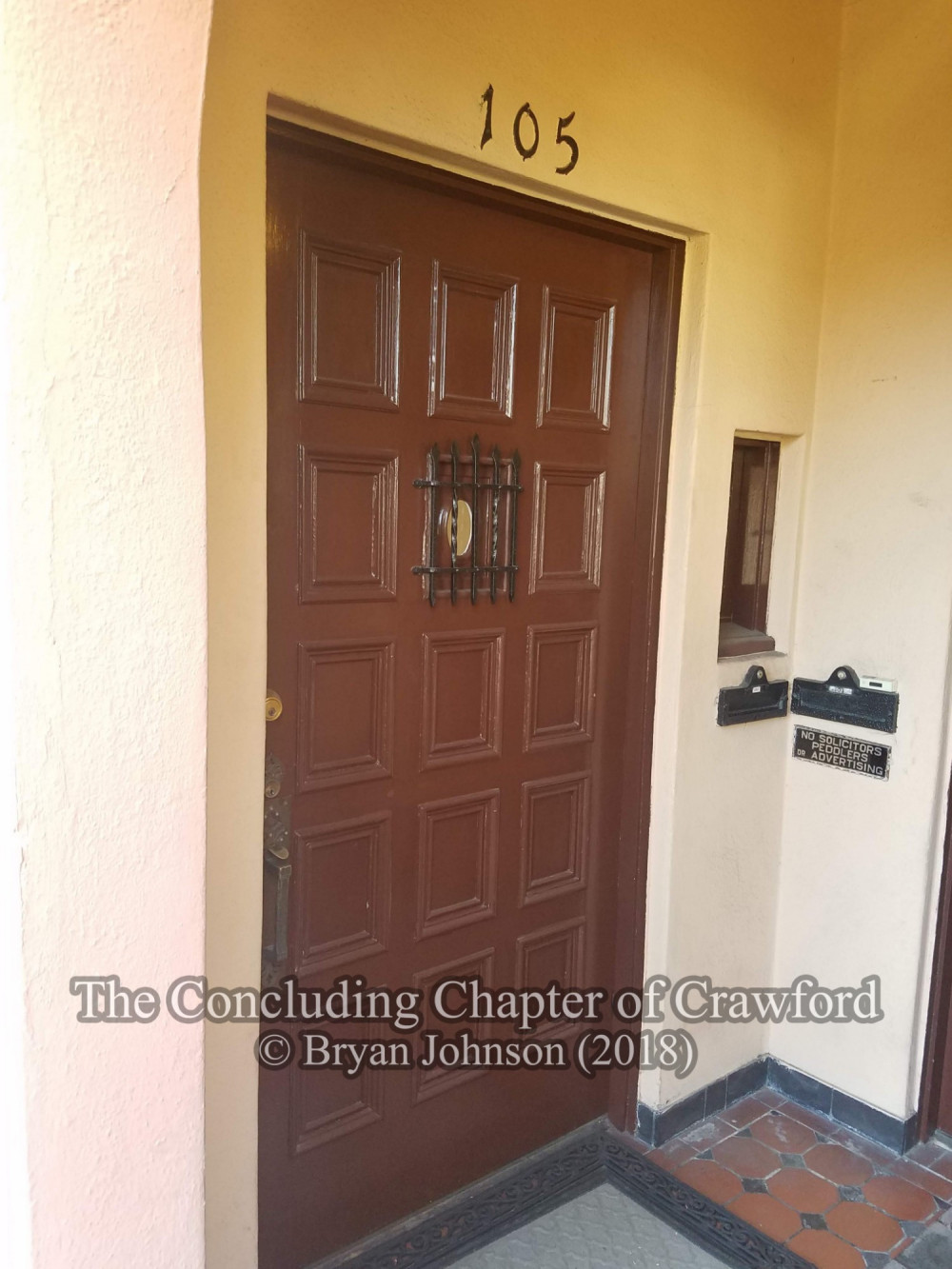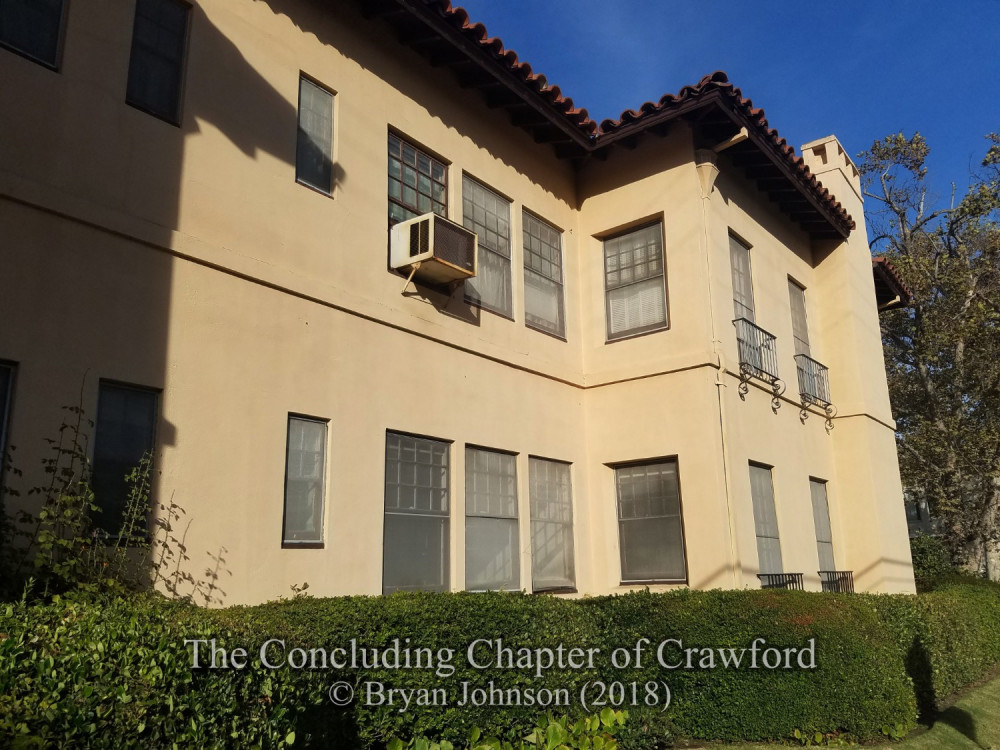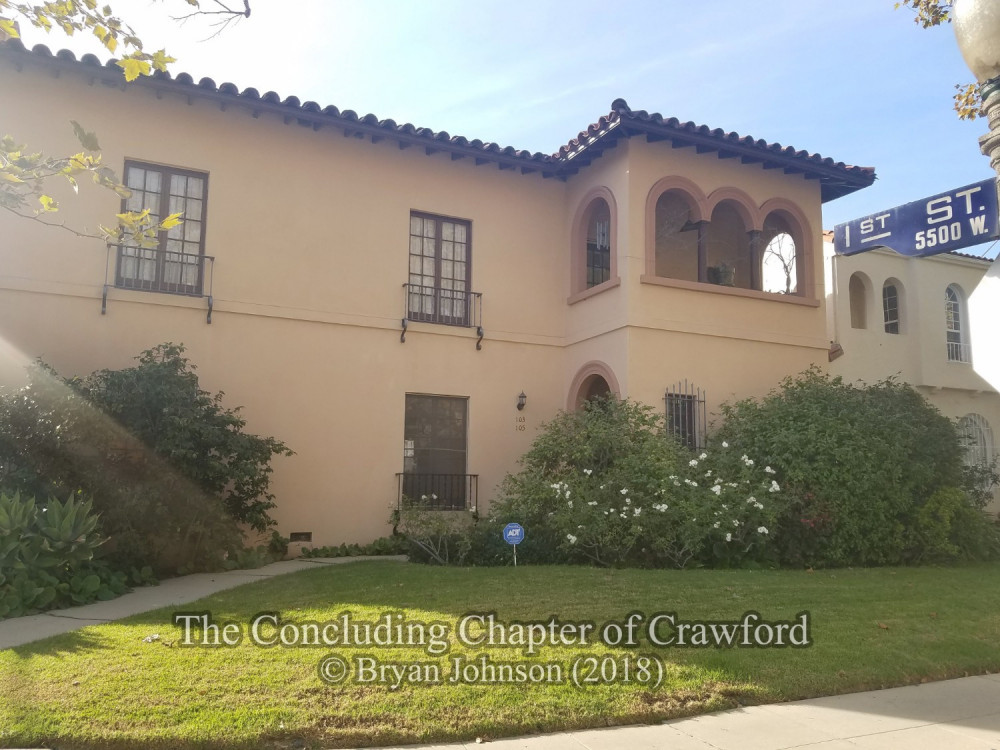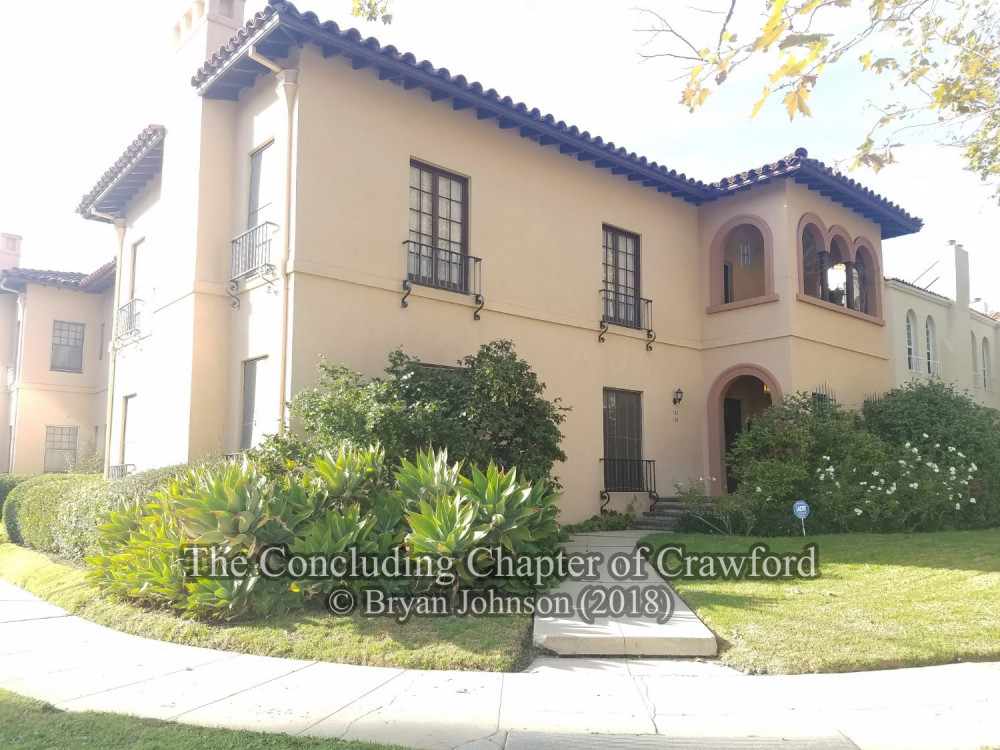 © All original Joan Crawford research and original text herein is property of Webmaster Bryan Johnson and is copyright protected by the United States
​Copyright Act of 1976.
Copyright © Bryan Johnson