Copyright Notice


​All original sources of the herein provided research material has been preserved by the webmaster.
​Any desire for usage of the herein material in any literary publication, website or media distribution ​​can be directed to the
​webmaster at the following email address: BryanJohnson@TheConcludingChapterofCrawford.com
Personalized note stationary.
Two cards Joan liked to include in letters to friends.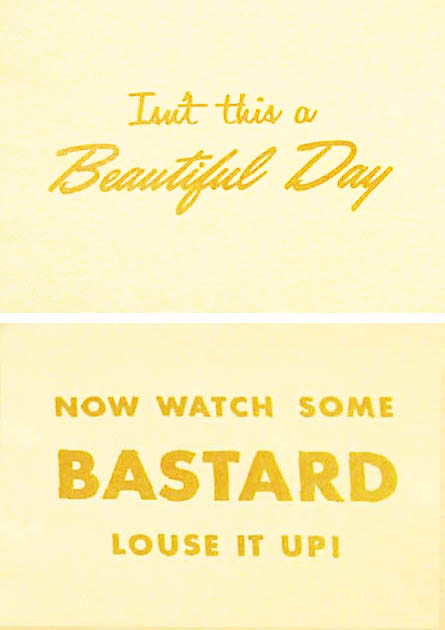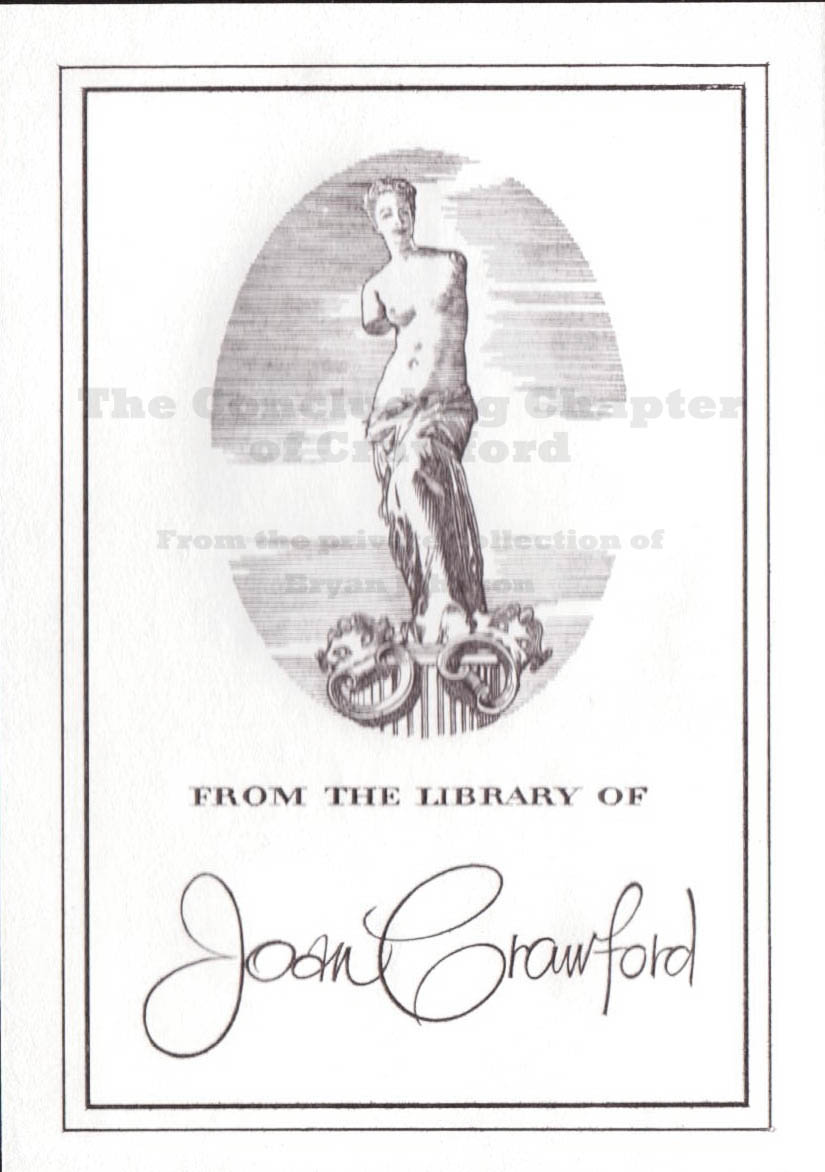 Joan's personal library bookplate. The head on the Venus di Milo statue has been replaced with Joan's head.
Personalized Note Stationary.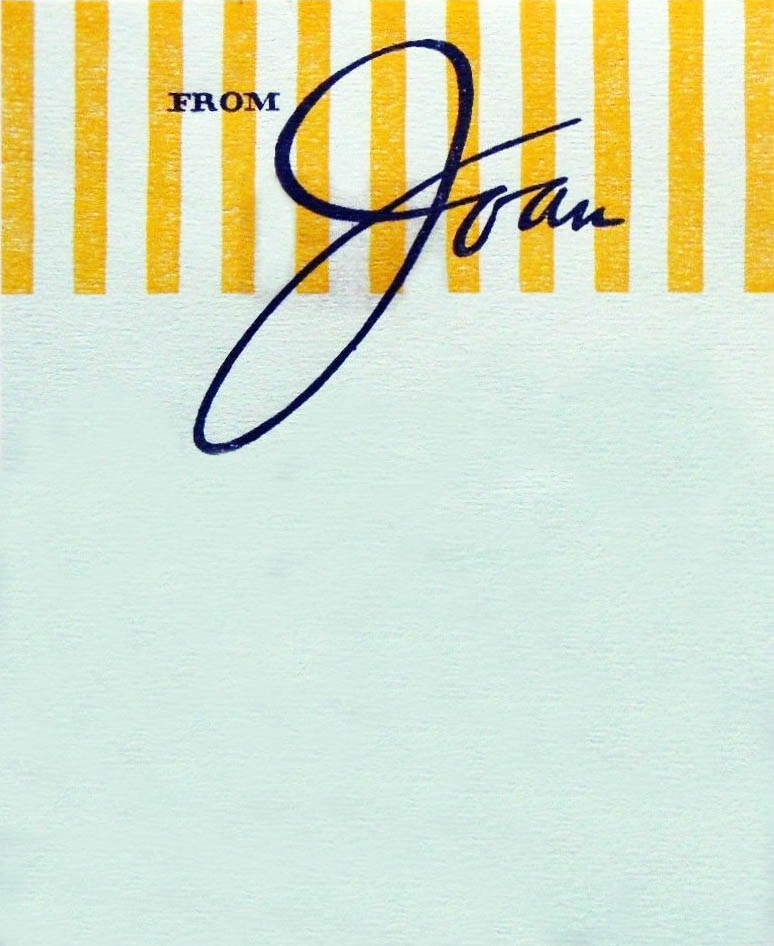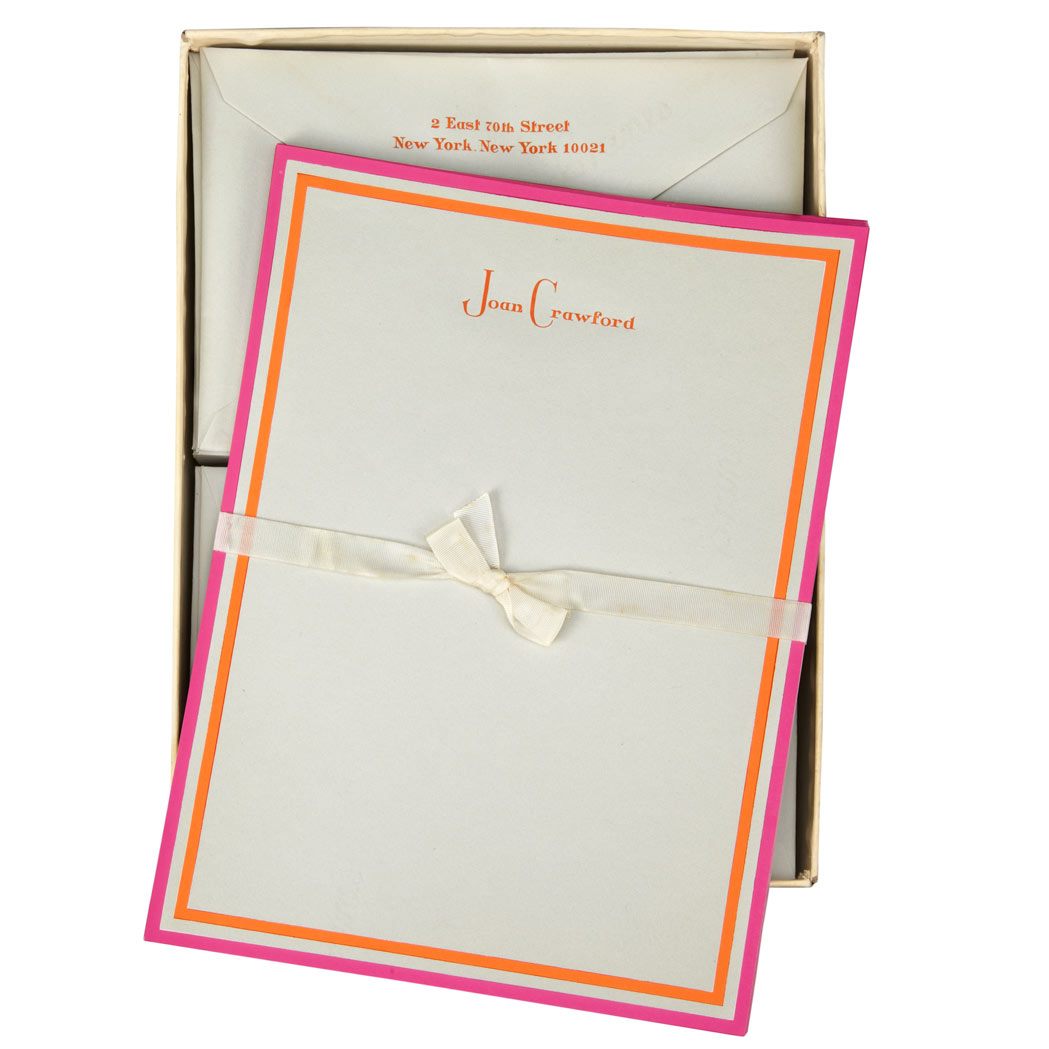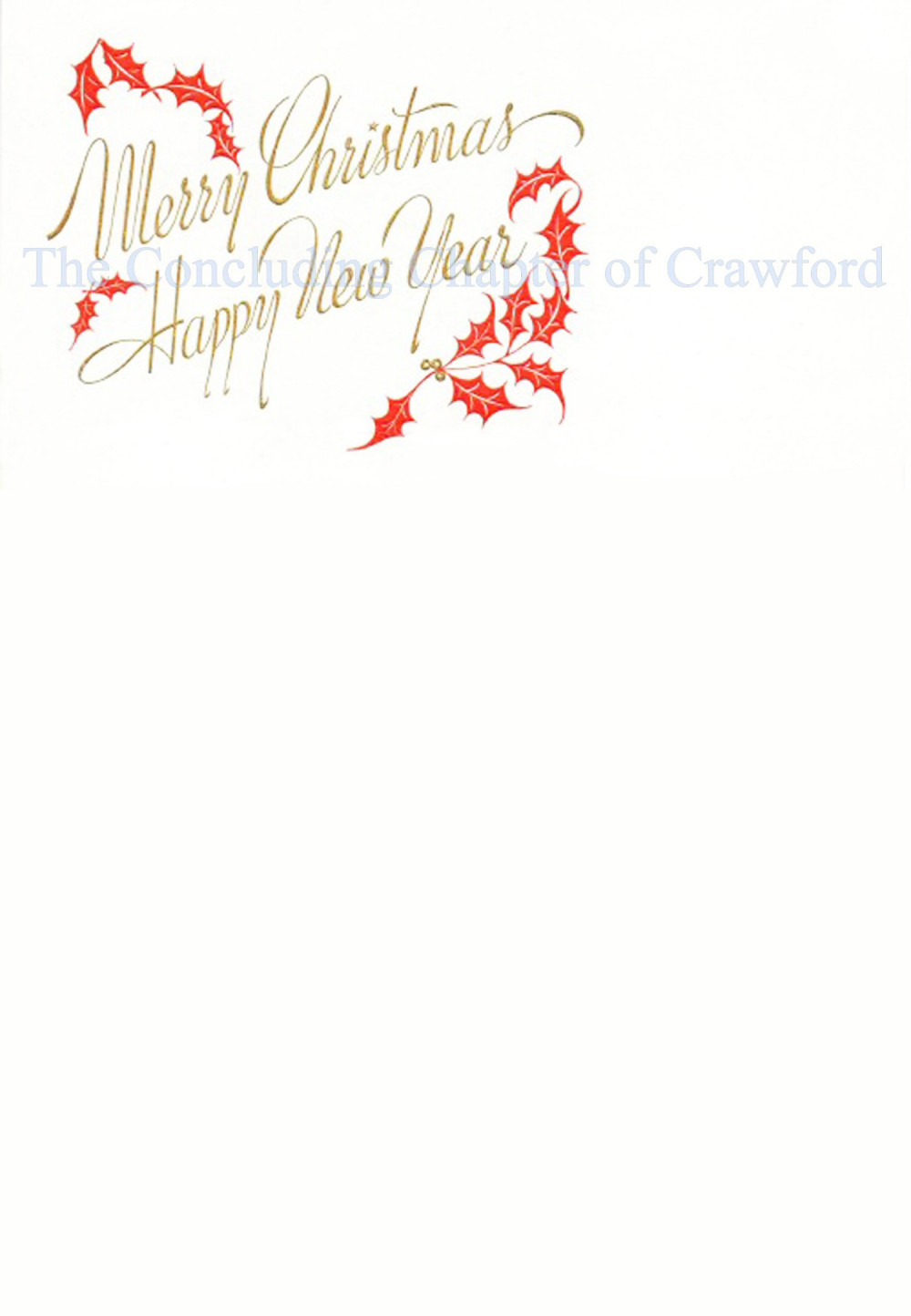 Click here for Joan's Christmas
stationary
letterheads.
THE CONCLUDING CHAPTER OF CRAWFORD