THE CONCLUDING CHAPTER OF CRAWFORD
Copyright Notice


​All original sources of the herein provided research material has been preserved by the webmaster.
​Any desire for usage of the herein material in any literary publication, website or media distribution ​​can be directed to the
​webmaster at the following email address: BryanJohnson@TheConcludingChapterofCrawford.com​
This section is dedicated to
chronicling ​Joan Crawford's involvement with the Pepsi-Cola company. Including; a chronological listing of detailed information regarding each plant dedication ceremony Crawford attended, her involvement as a director of the board of
​Pepsi-Cola and her association with the company's executives.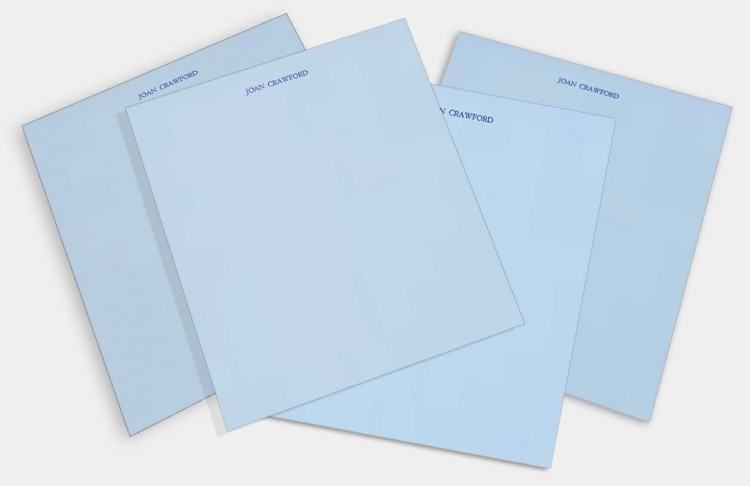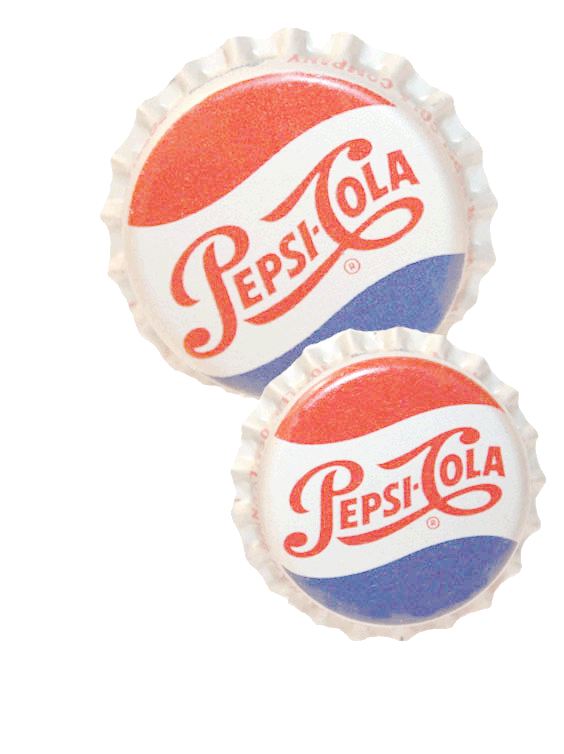 Joan Crawford's Role With Pepsi-Cola

(Coming Soon)


​
Pepsi-Cola Company History (1955-1977)

(Coming Soon)



​​​Pepsi-Cola Plant Dedication Ceremonies

Pepsi-Cola Executives​​​​​​:

(Coming Soon)



Alfred N. Steele​

Herbert L. Barnet

Mitchell Cox

James B. Somerall

Donald Kendall​
​​​
​​
Please note this section is under intense construction as continued content is being
implemented
onto the site.