THE CONCLUDING CHAPTER OF CRAWFORD
Copyright Notice


​​All original sources of the herein provided research material has been preserved by the webmaster.
​Any desire for usage of the herein material in any literary publication, website or media distribution ​​can be directed to the
​webmaster at the following email address: BryanJohnson@TheConcludingChapterofCrawford.com
The house used in "What Ever Happened To Baby Jane?" 172 S. McCadden Place, Los Angeles, California ​​​(August 2015, October 2016)
Joan's Handprints at Grauman's Chinese Theatre (August 2015, January 2017)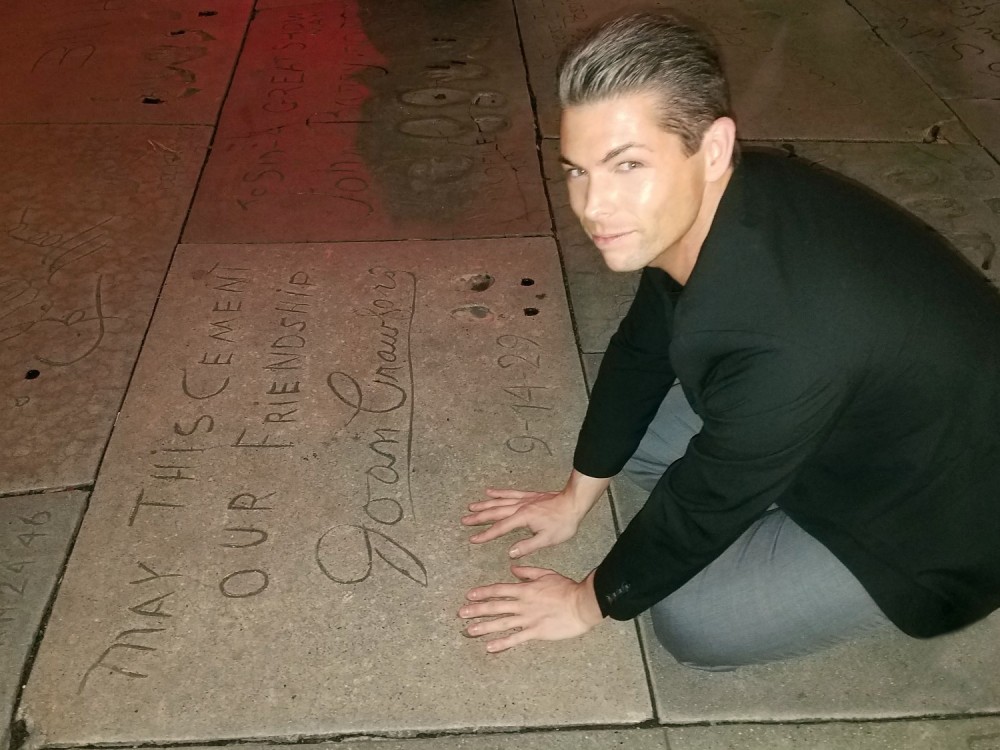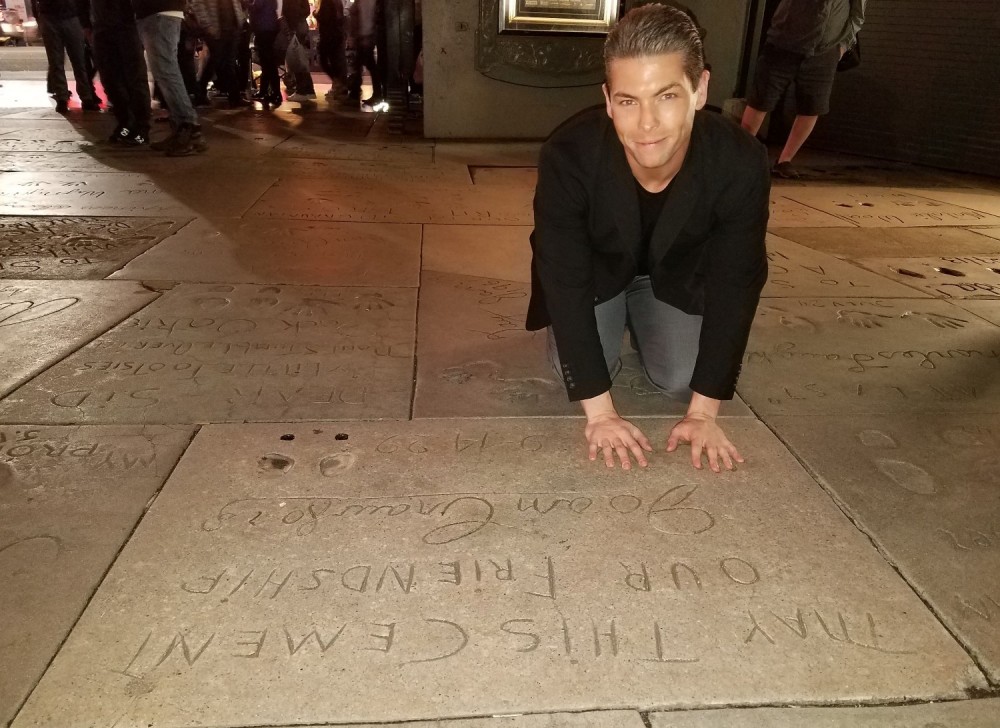 About The Website


The Webmaster In California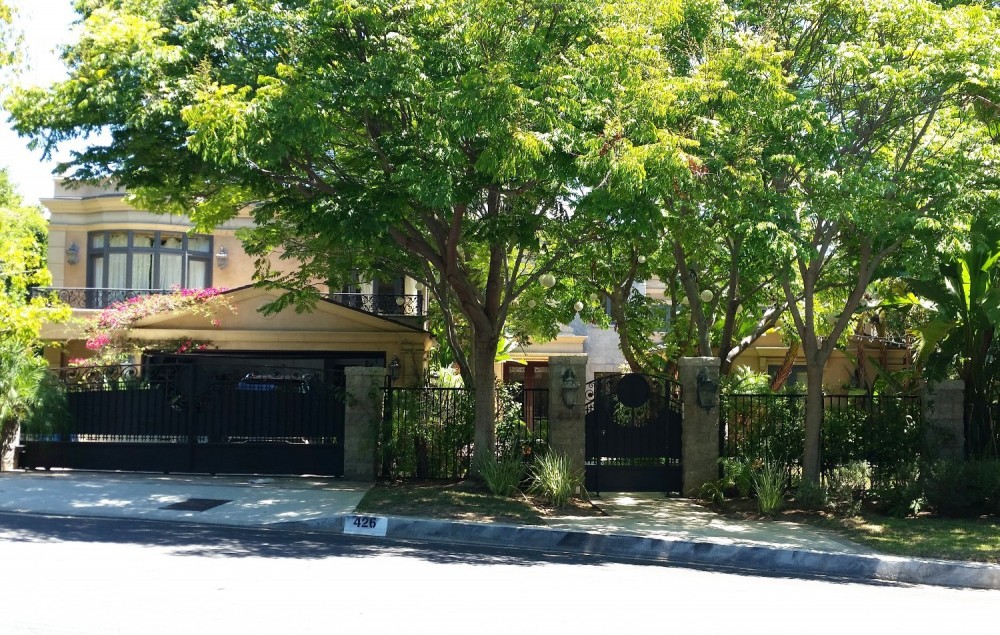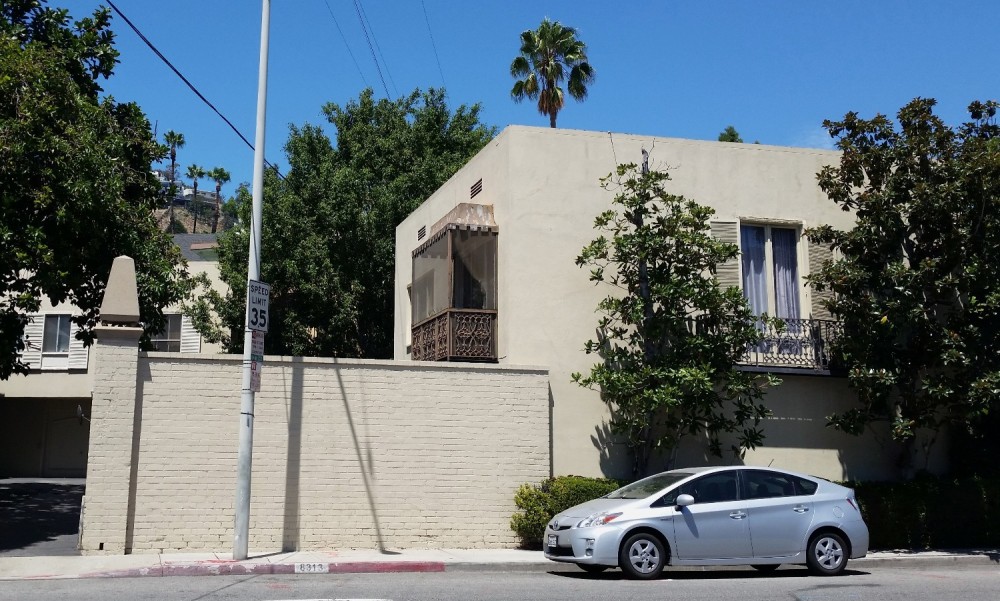 Joan's first purchased house. ​513 N. Roxbury Drive, Los Angeles, California (August 2015)​
Joan's Brentwood house. 421 N. Bristol Avenue, Los Angeles, California​ (August 2015)
​The house has been extensively remodeled since Crawford's residency. Click here for more contemporary photos of the house.
At Crawford's rented apartment building on Fountain Avenue in West Hollywood. (August 2015, October 2018)
Click here for detailed information about this apartment building.
The apartment building of Joan's secretary Betty Barker. 8008 Norton Avenue, Los Angeles, California. (August 2015)
Barker's apartment (unit #1) was used as Joan's return address on her fan mail from 1956-1977​​. Click here fore more details about this apartment.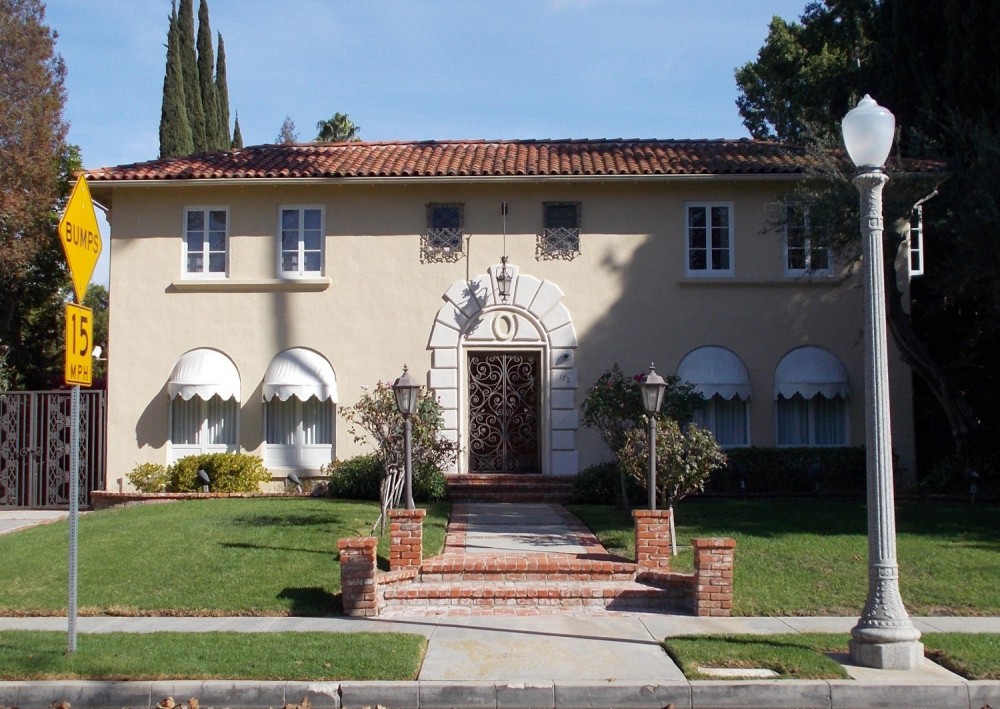 The house used in the film "Mildred Pierce." 1143 N. Jackson Street, Glendale, California. (January 2017)​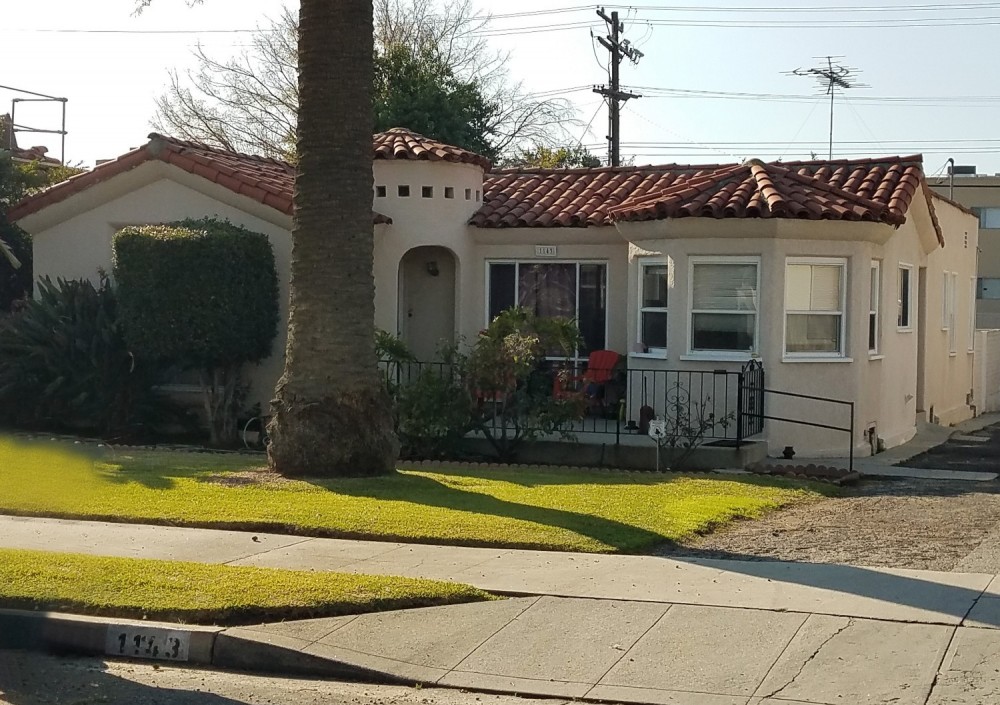 Joan Crawford's star on the Hollywood Walk of Fame (March 2018)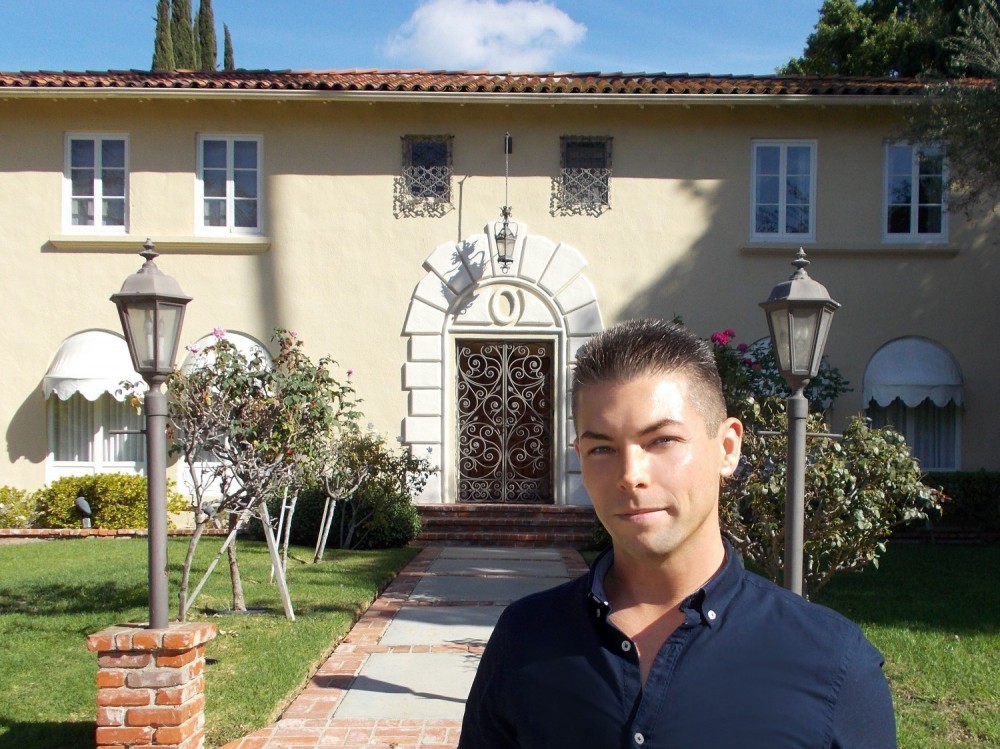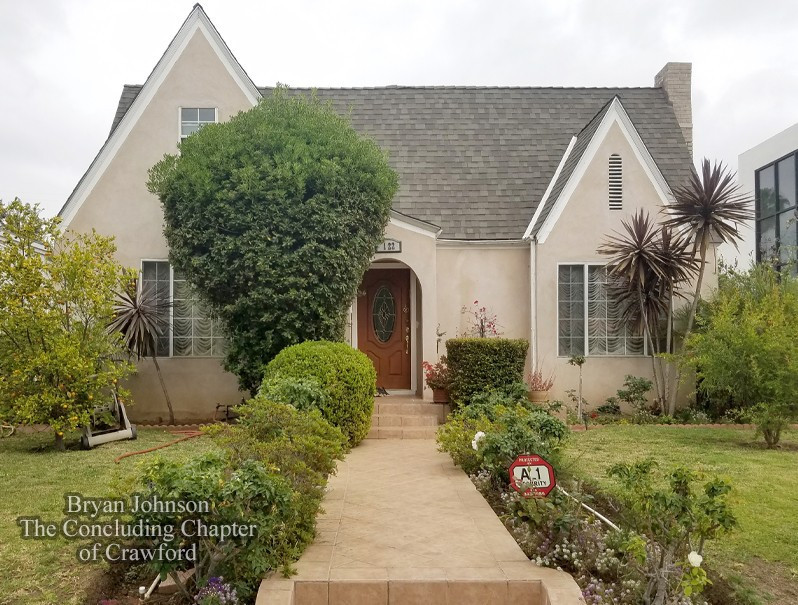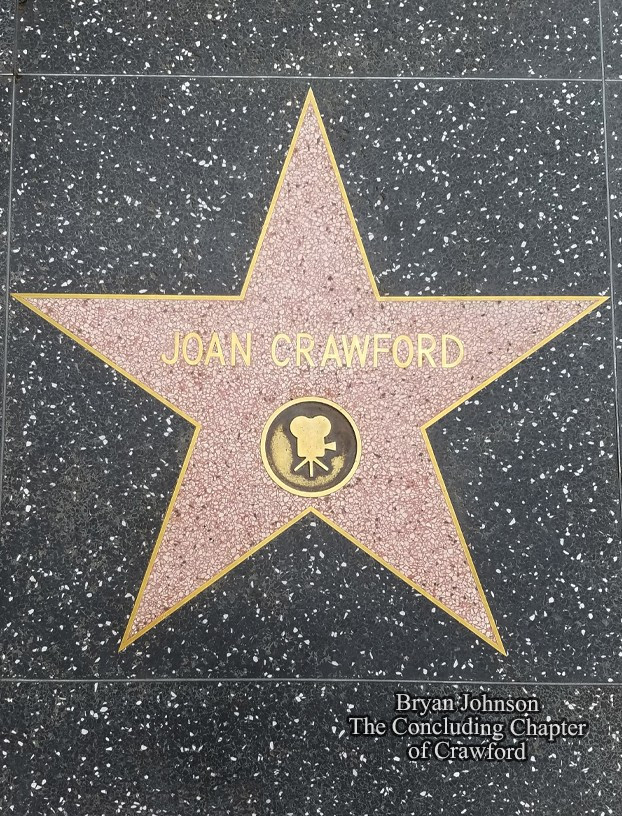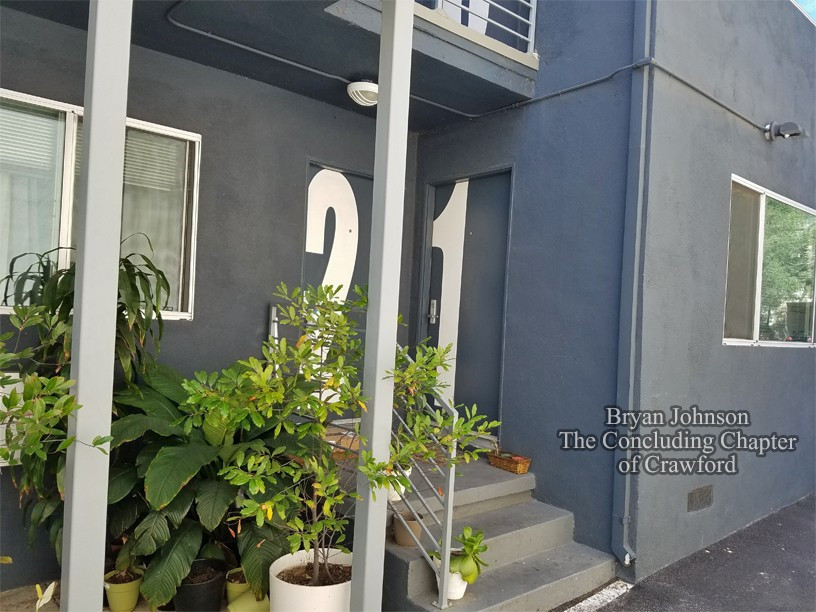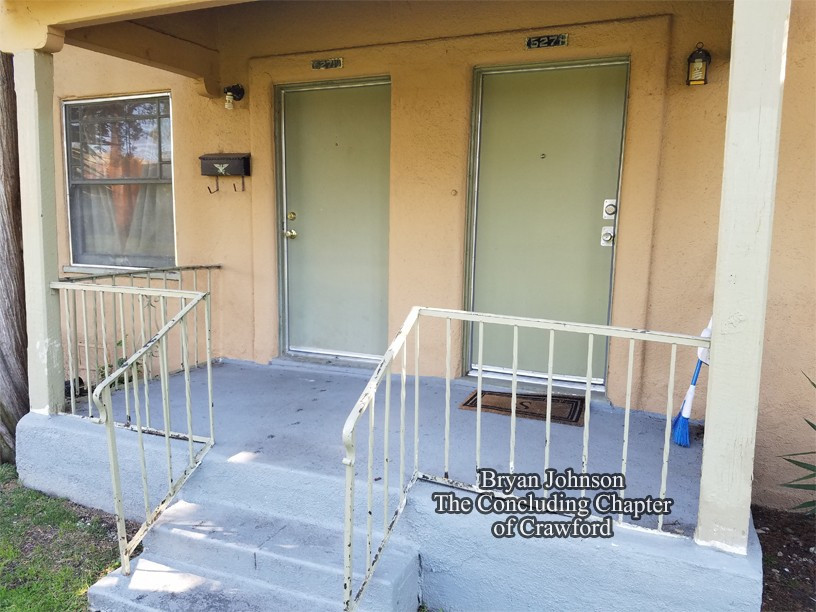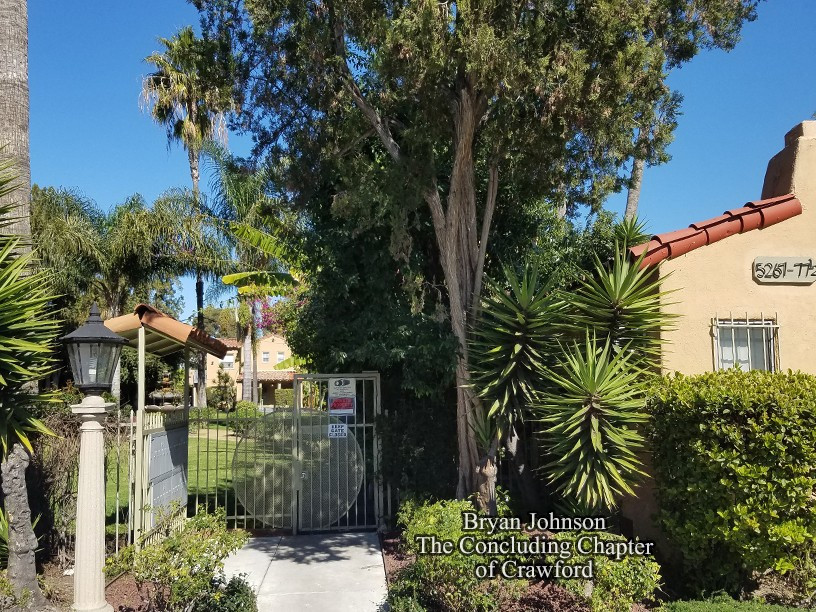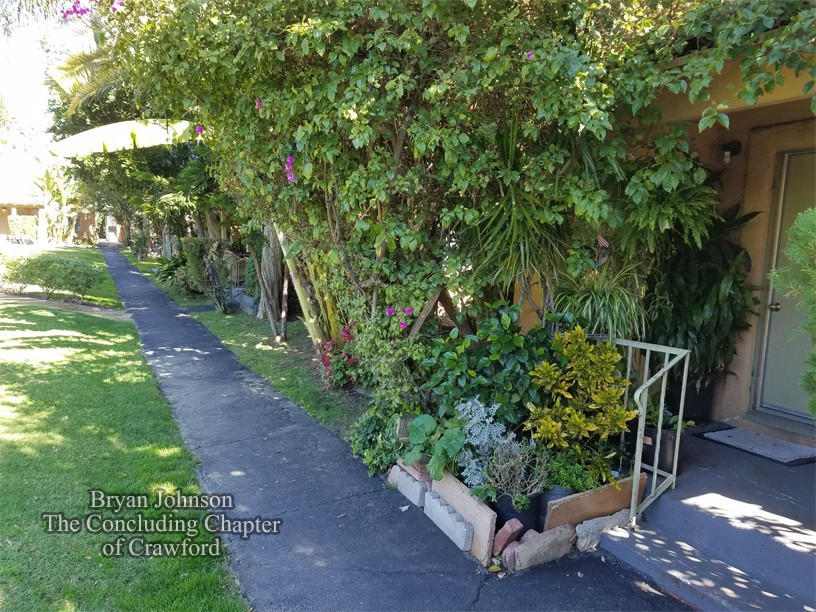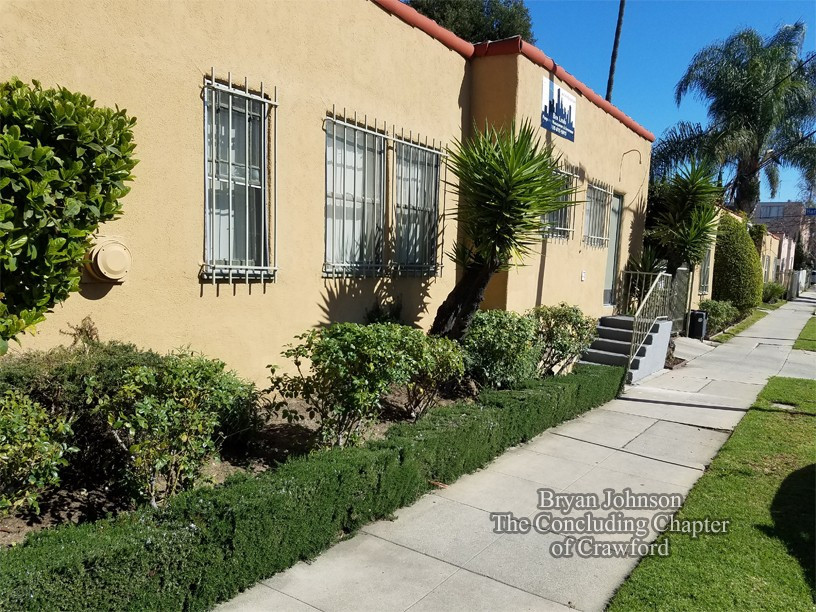 The Bungalow court used in the films "Autumn Leaves" and "What Ever Happened to Baby Jane?" (February 2019)

​ 5267 De Longpre Avenue, Los Angeles, California.
The former house of Joan fan/friend Dore Freeman. 122 Almont Street, Los Angeles, California. (May 2018)
Below are photos taken at various Joan Crawford-related locations around Los Angeles, California.

All photos Copyright of the Webmaster, Bryan Johnson.​