The Webmaster - Interviews
Since starting my website in 2002, I have been approached by various people for interviews. Many I turn down because I do not feel the show, podcast, etc. will be respectful of Joan's memory. However, there are several offers I have accepted by those who are interested in Joan's work as an actress and her accomplishments.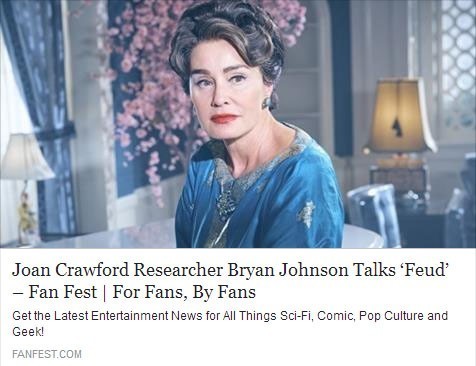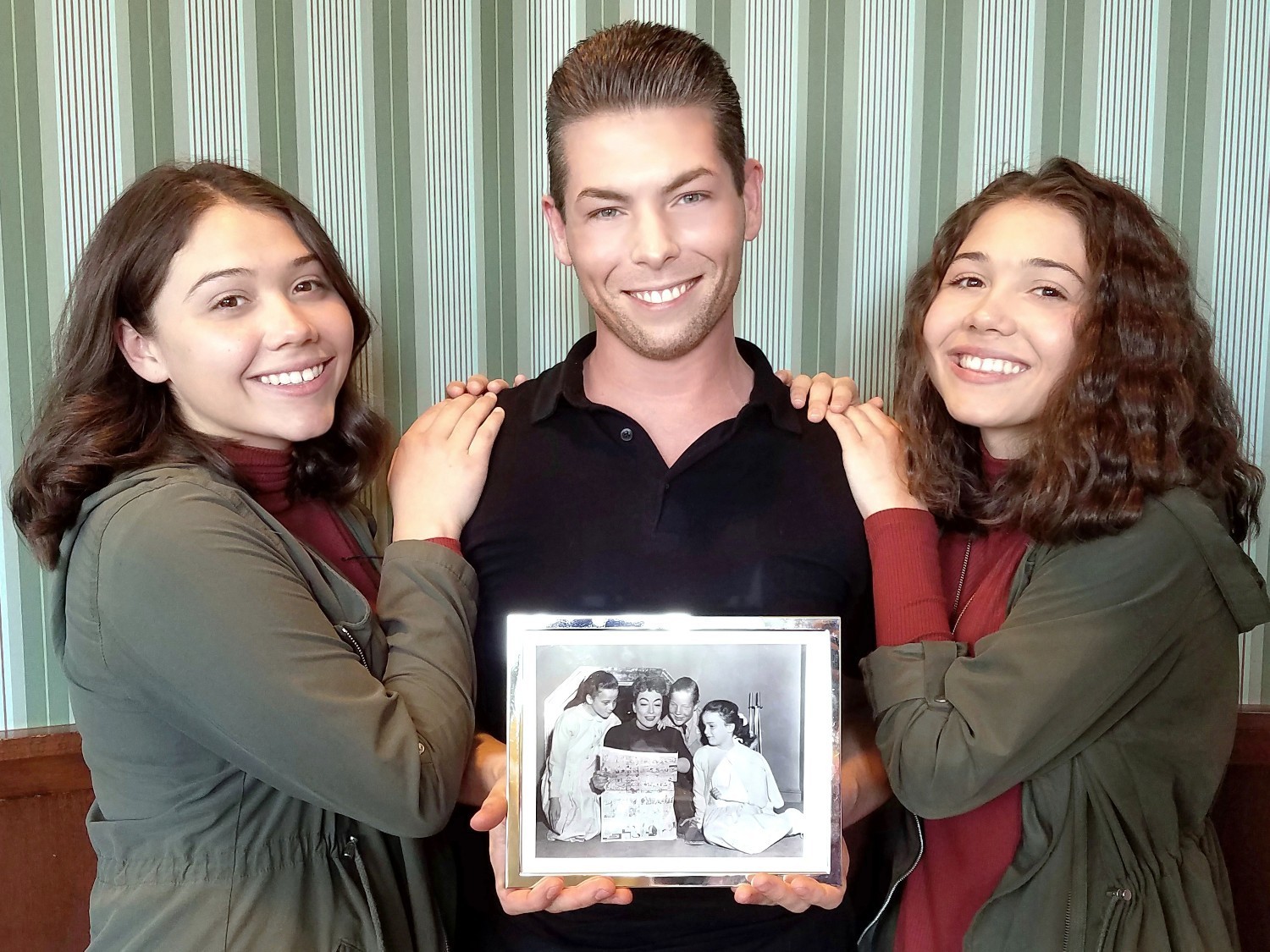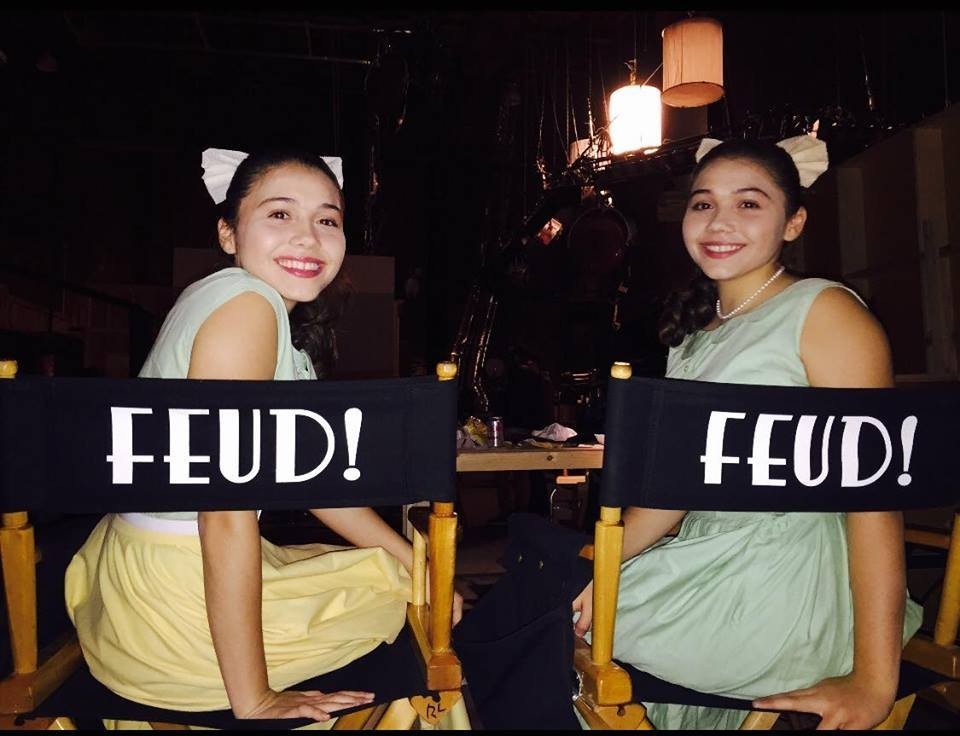 An April 23rd, 2017 interview with "FanFest.com" regarding the FX series "Feud: Bette & Joan."
A May 20th, 2017 podcast interview with "Advanced TV: Herstory" detailing Crawford's television contributions
Click here to read an exclusive May 28th, 2017 interview by Webmaster Bryan Johnson with Brooke Star & Chelsea Summer
The young actresses who portrayed Joan Crawford's twin daughters in the FX series "Feud: Bette & Joan"
A June 25th, 2020 interview with Australian-based podcast show "Time To Talk"