Anna Hoffmann Brinke (A.K.A. "Mamacita")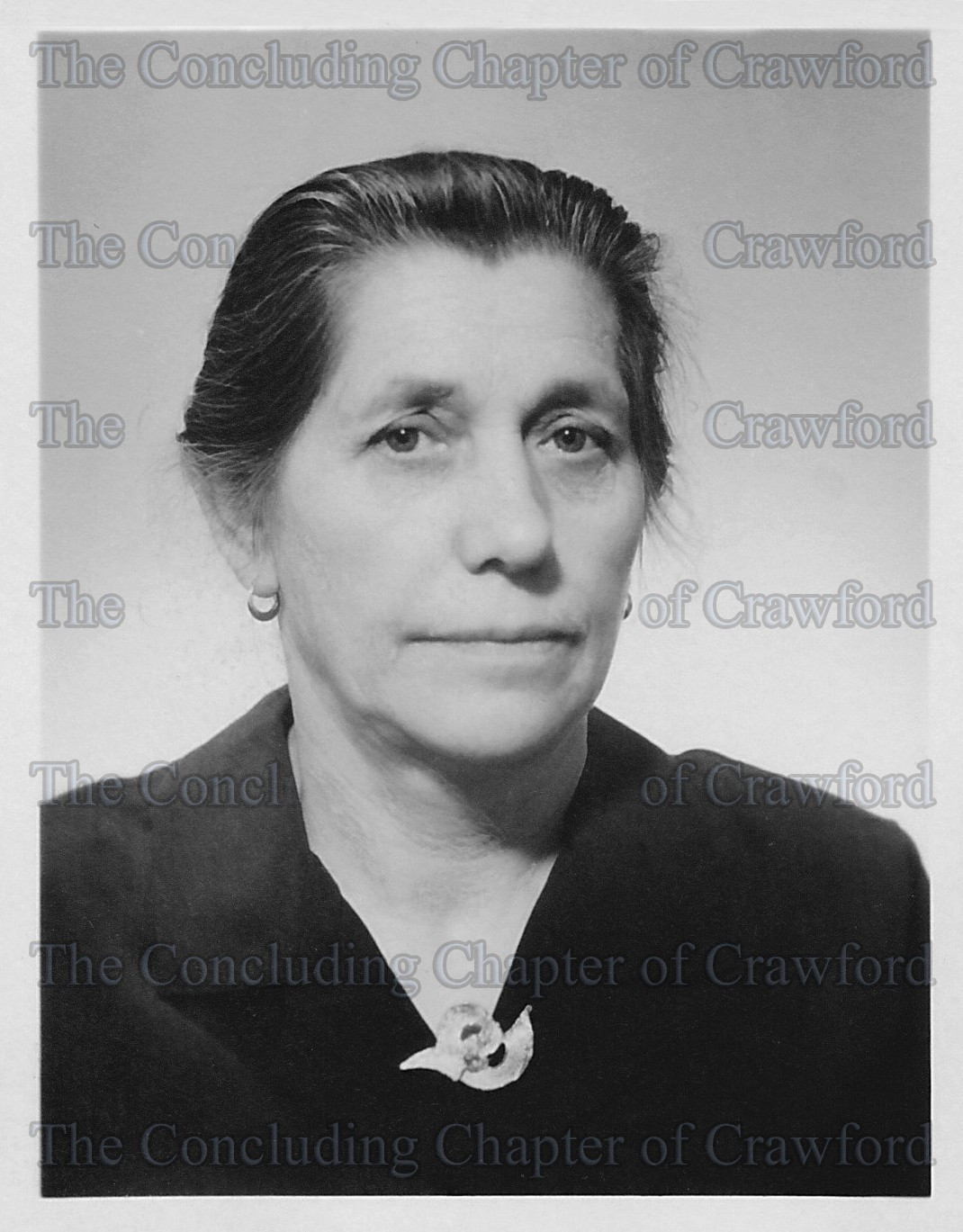 Special thanks is due to the wonderful family of Anna Brinke for spending many hours discussing Anna with me, sharing many memories and stories. Also for generously allowing me to purchase photos and documents that belonged to Anna for use on this website. With the benefit of their invaluable assistance, a more fully-formed portrait of Anna Brinke can be revealed than was ever previously known.
Anna Hoffmann Brinke (aka "Mamacita") was Joan Crawford's personal maid from 1961 to 1974. This section is devoted to chronicling Anna's life and employment with Joan.
About Anna
Anna's life in Germany, her employment with Joan, and her later life.

Documents
Documents pertaining to Anna's life.
Photos
Photos of Anna throughout her life.

Correspondence:
Joan's letters to Anna