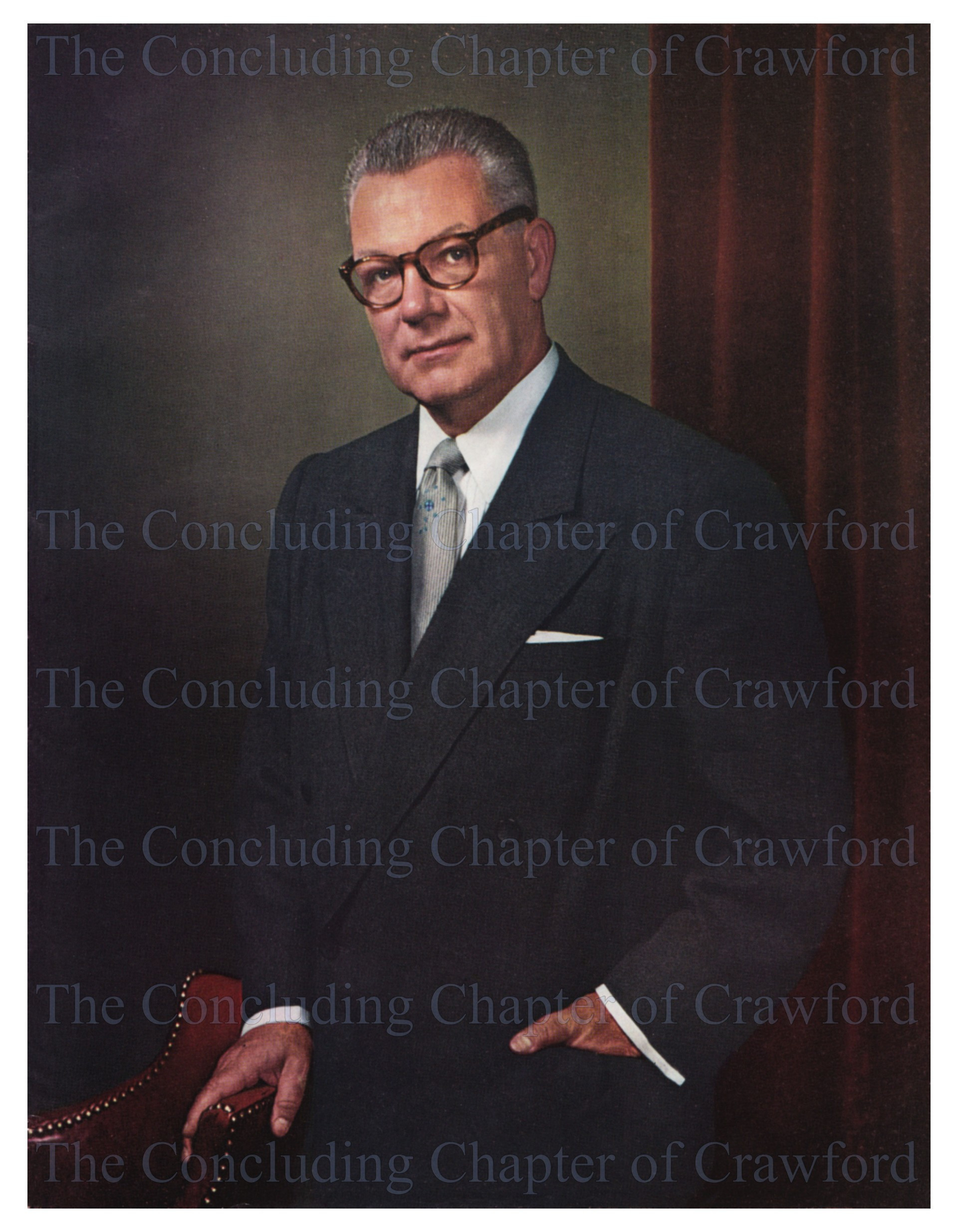 Alfred Nu Steele was the fourth and final husband of Joan Crawford. They were married on May 10th, 1955. The marriage lasted until Alfred's death on April 19th, 1959.
The information contained within this section comes from this Webmaster's extensive, independent research,
which includes interviews with Alfred Steele's son; Steele's son-in-law, John Comer; Robert Shercliff of Pepsi-Cola; the stepson of
Pepsi-Cola vice president D. Mitchell Cox; and the son of Pepsi-Cola president Herbert L. Barnet.
Special thanks is given to these men for their time and assistance in my research journey of Alfred Steele's life.